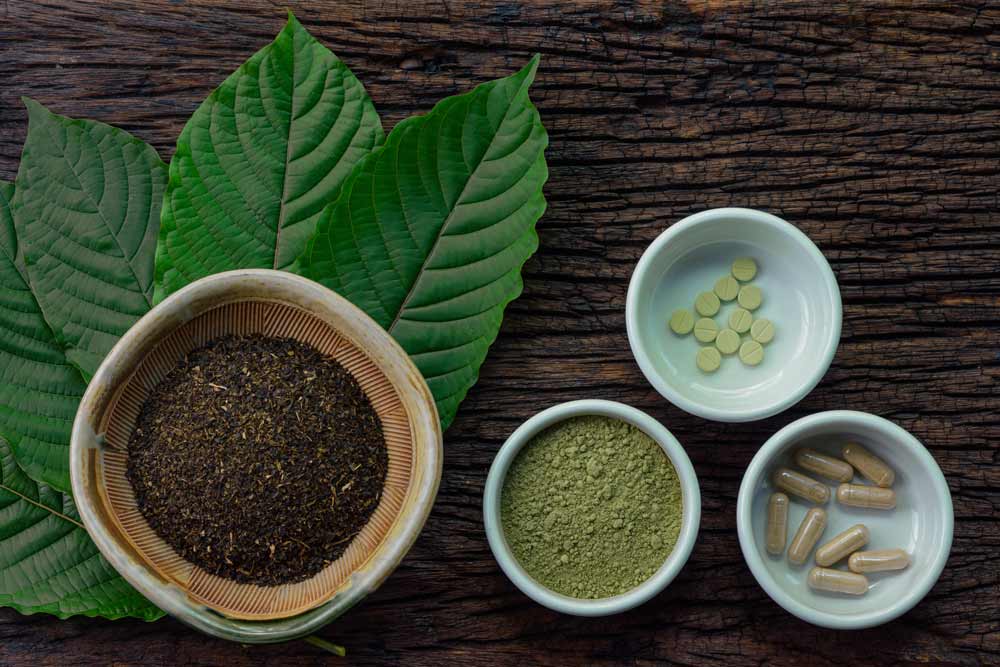 Our mission at Topline Kratom is to make healthy living simple and accessible through distinct, safe, high-quality, effective, and great-tasting products.
Our products embody Life and the essence of enhancing what you have. You deserve to look and feel alive, confident, and full of energy every day. Our goal is to deliver this to you through the power of the plant. We are rooted in the kratom community. We are born and shaped by the love for the plant that inspires us to continue delivering fun, innovative products naturally while shaping the future of the kratom industry.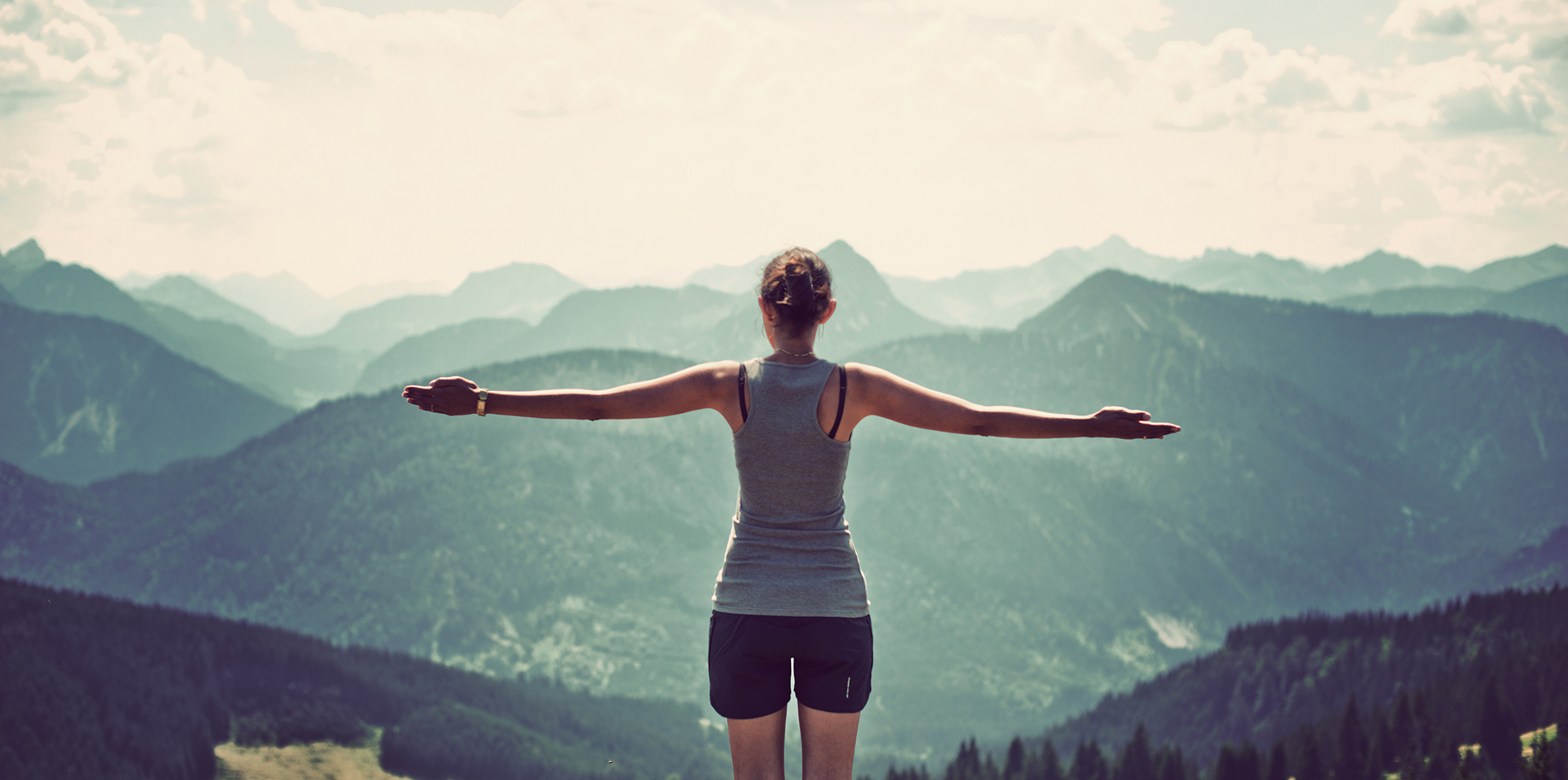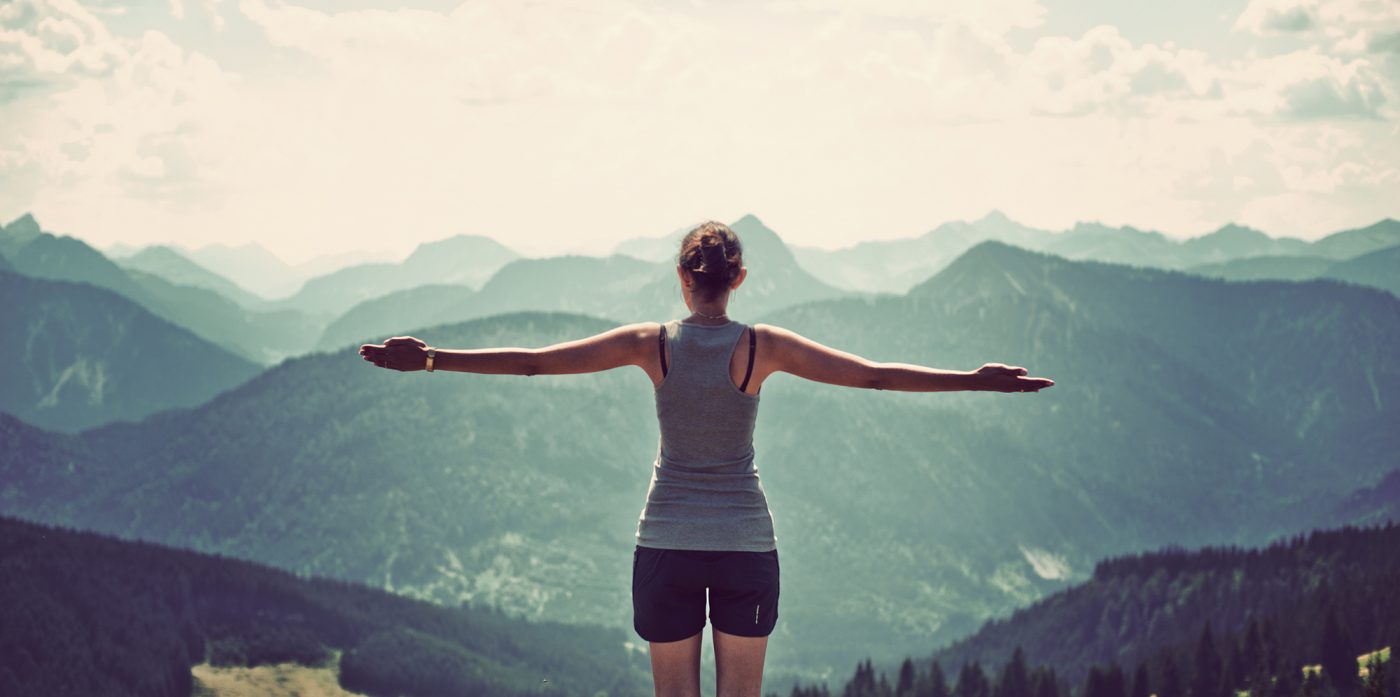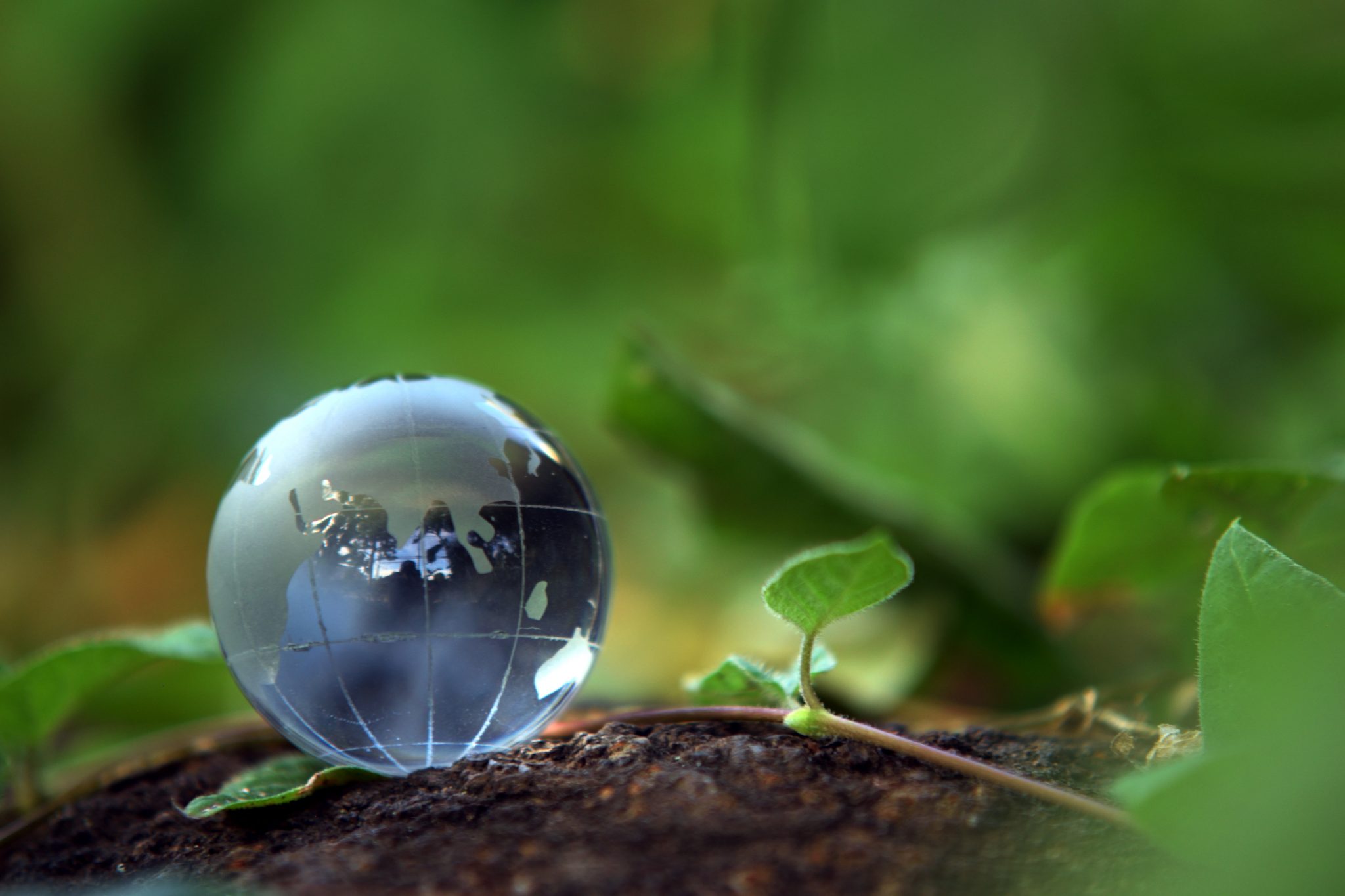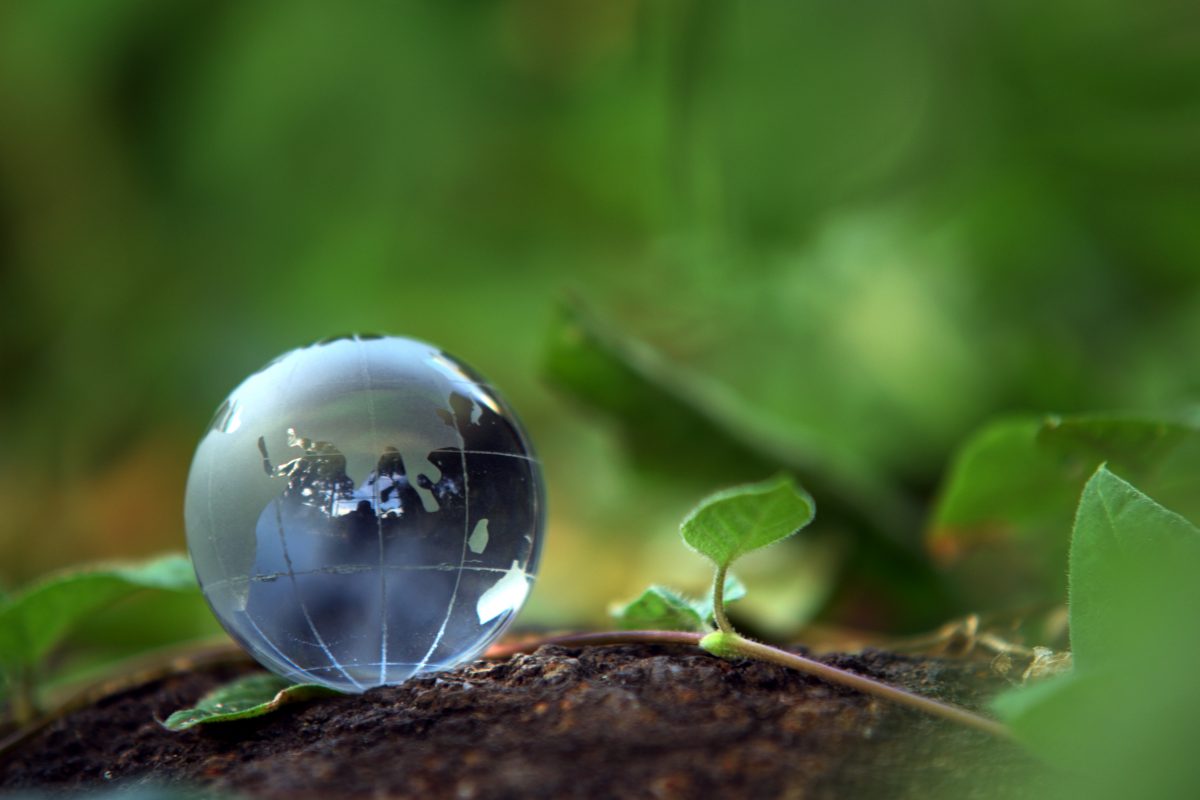 ACCOUNTABILITY: At Topline Kratom, we insist on being the best in the industry. This carries to all aspects of our business.
BE BOLD: We go the extra mile with our products and our service. We strive to make a difference in people's lives.
COMMITMENT TO PEOPLE: We are committed to helping people improve their lives in any way that we can.
INTEGRITY: We are our word.
PASSION: We take clean living to the next level.
TRUST: We are a trusted source for exceptional quality.