Avoid the caffeine crash that follows most energy drinks. Let nature fuel you.
Caffeine-free energy
Promotes positive flow state
Supports a healthy and balanced mood
Promotes focus
Supports endurance and performance
ZEN K IS DESIGNED FOR EVERYONE.
Zen K is the cornerstone of our kratom product offerings. 
This powerful kratom product is a great place to start for those who are new to Kratom and looking for a premium kratom solution.
For those who are familiar with kratom, Zen K is a stellar addition to your daily routine.
The unique combination of plants used in Zen K are known worldwide to aid in health and is an all-natural solution that may help relieve your body as it undergoes the daily stresses of life while supporting your active lifestyle.
We have specially formulated Zen K using the best ingredients sourced from around the world.
Zen K Kratom is jungle-harvested in the depths of the Indonesian jungles of Kalimantan. We have a skilled team that seeks the finest leaves to dry and grind into the floury green powder our customers know and love.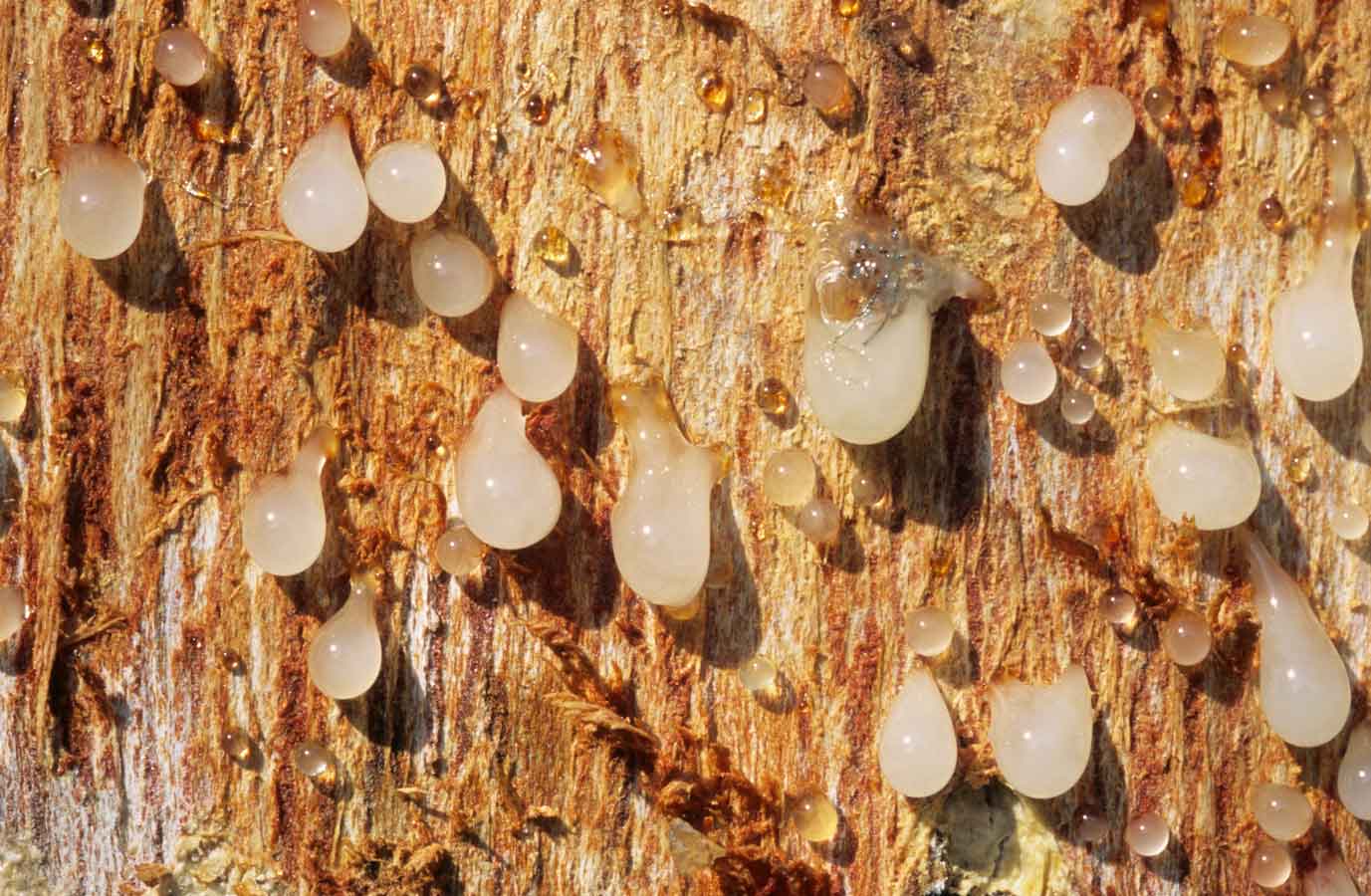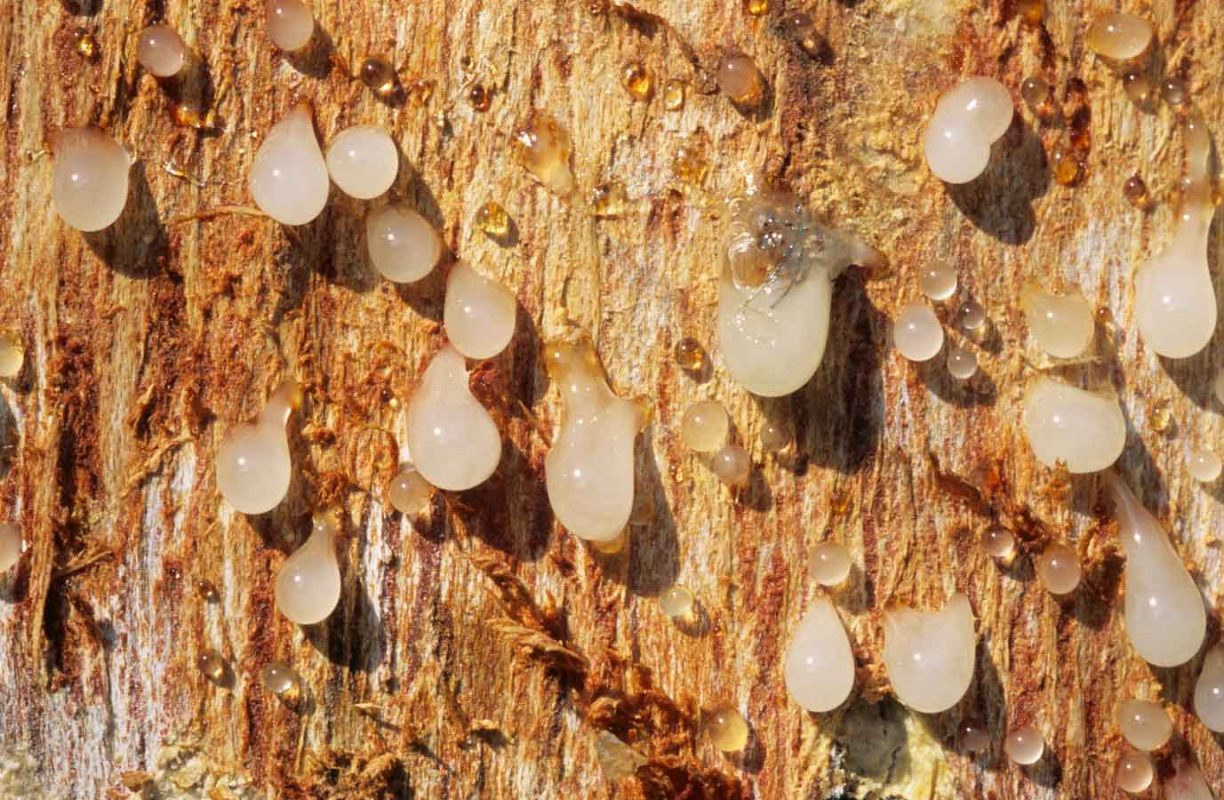 Native to India, Boswellia Serrata Resin Extract is made from the gummy sap that accumulates beneath the bark of Boswellia serrata tree. This ancient Ayurveda herb assists with reducing inflammation (source).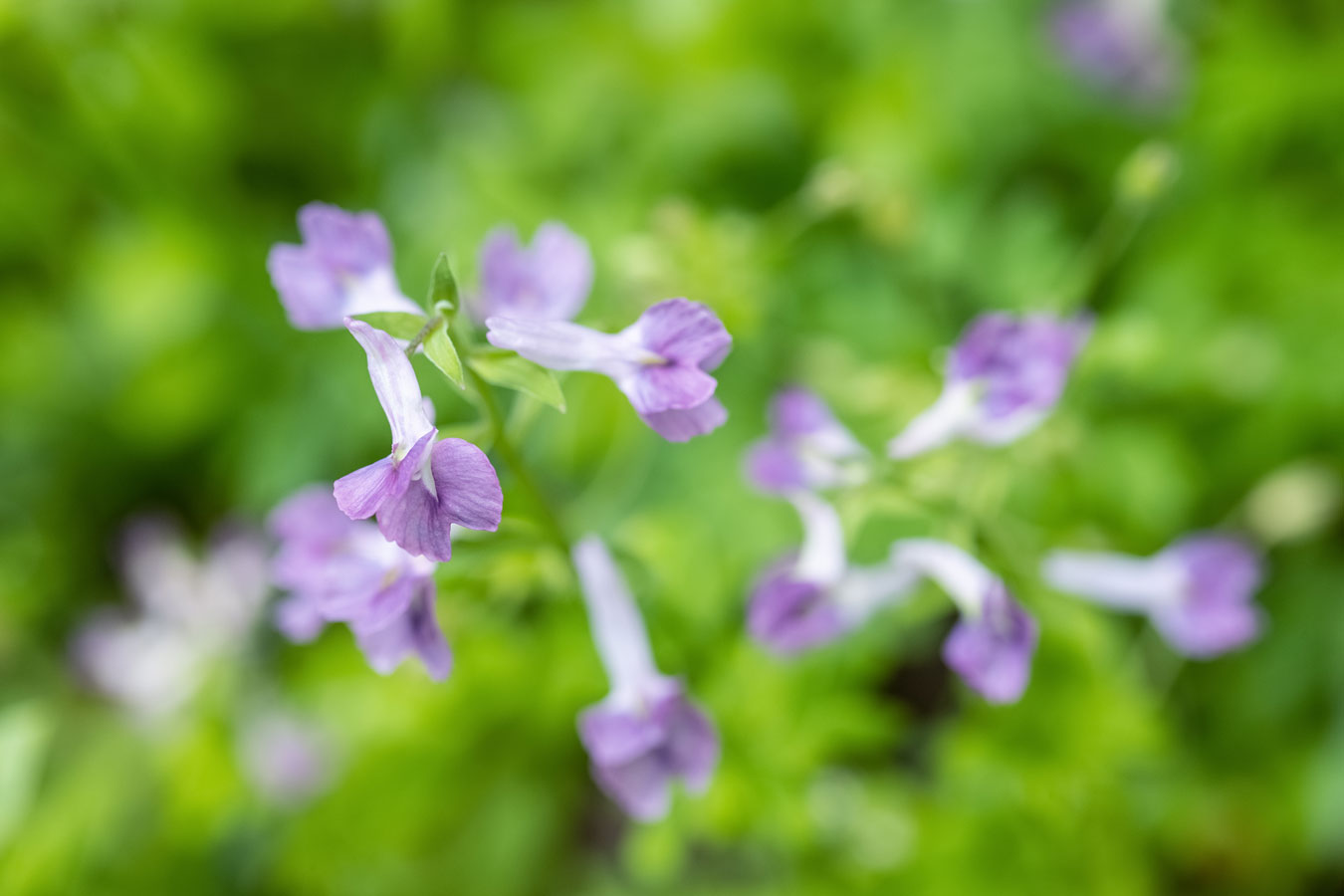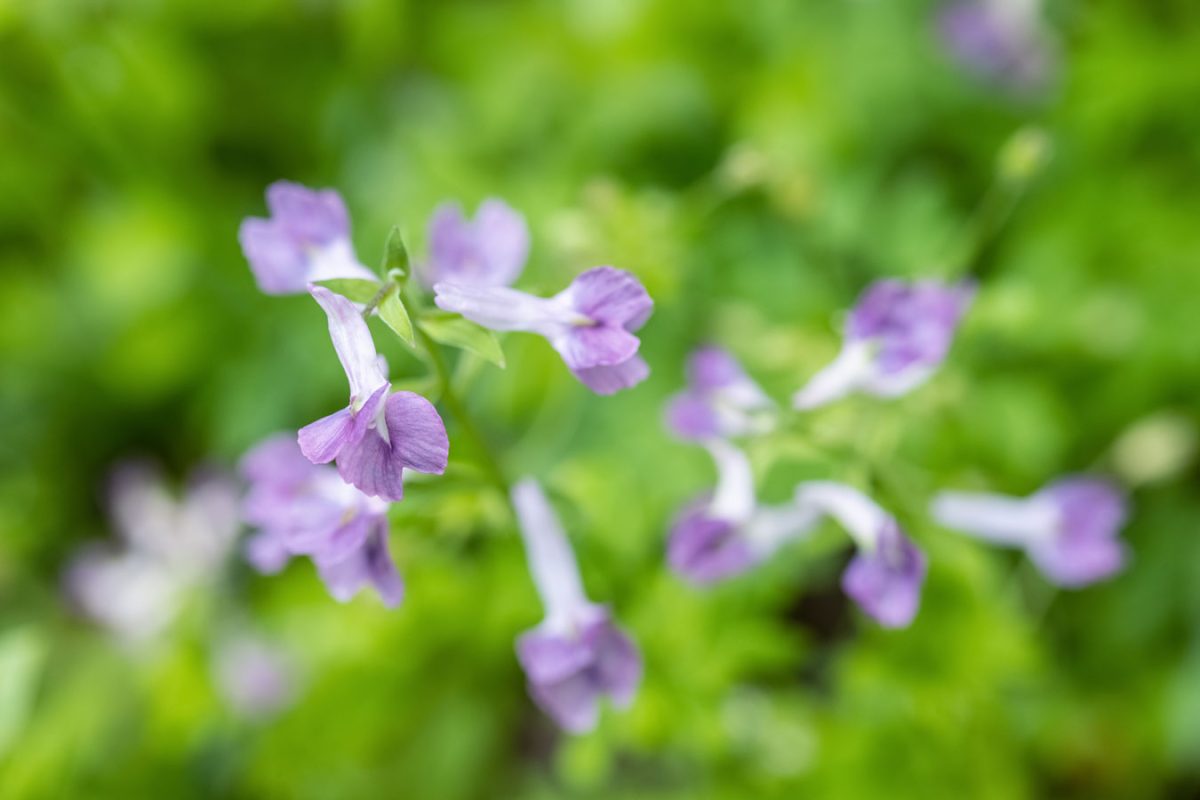 Corydalis Yanhusuo Rhizome
Corydalis Yanhusuo Rhizome Extract, also known as Chinese poppy, is a flowering herbal plant that we source from the high-altitude grasslands of Zhejiang. This herbal supplement contains over 160 active ingredients and pairs well with other herbal plants. One alkaloid known as THP that is found naturally occurring in Corydalis promotes a sense of soothing in your body.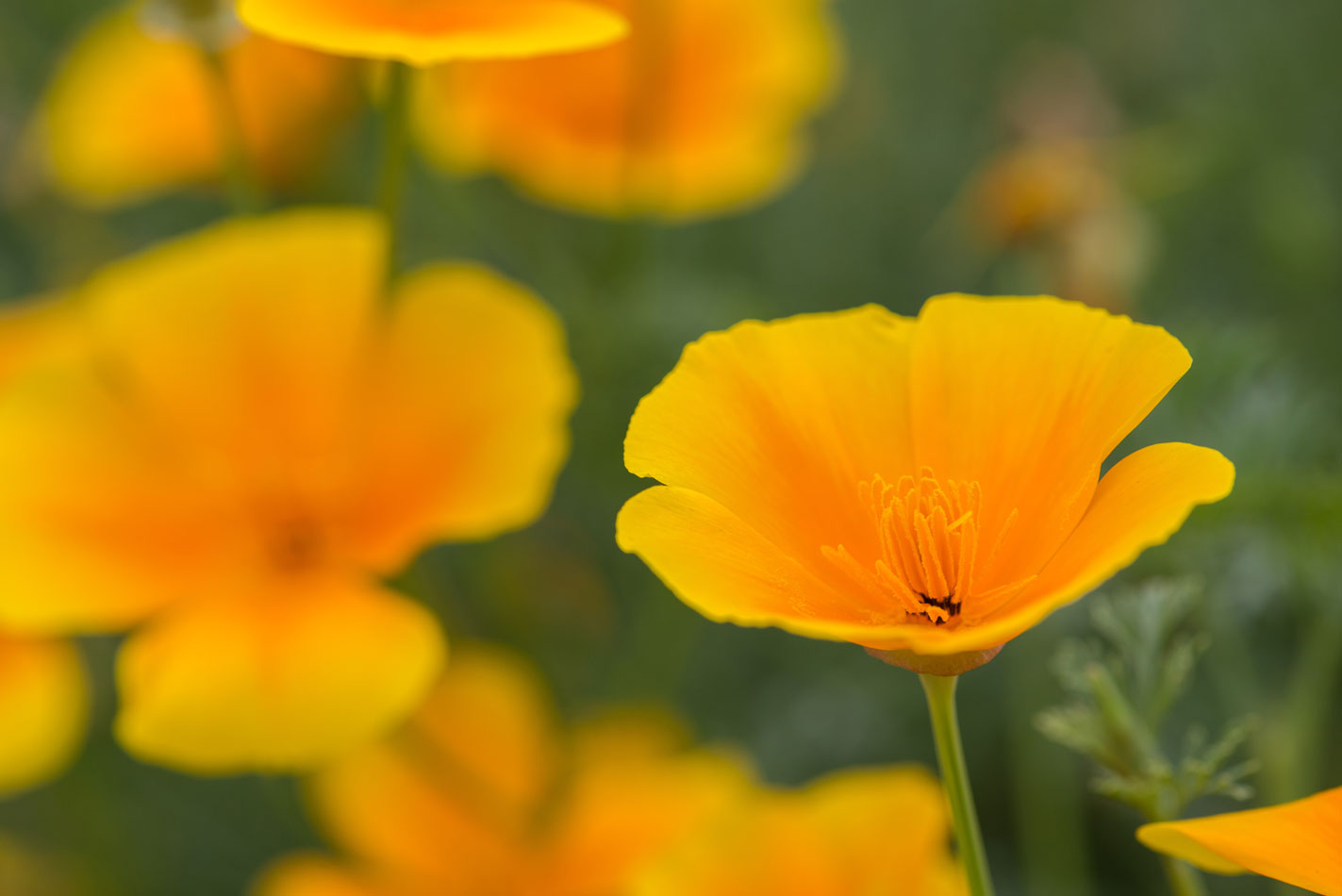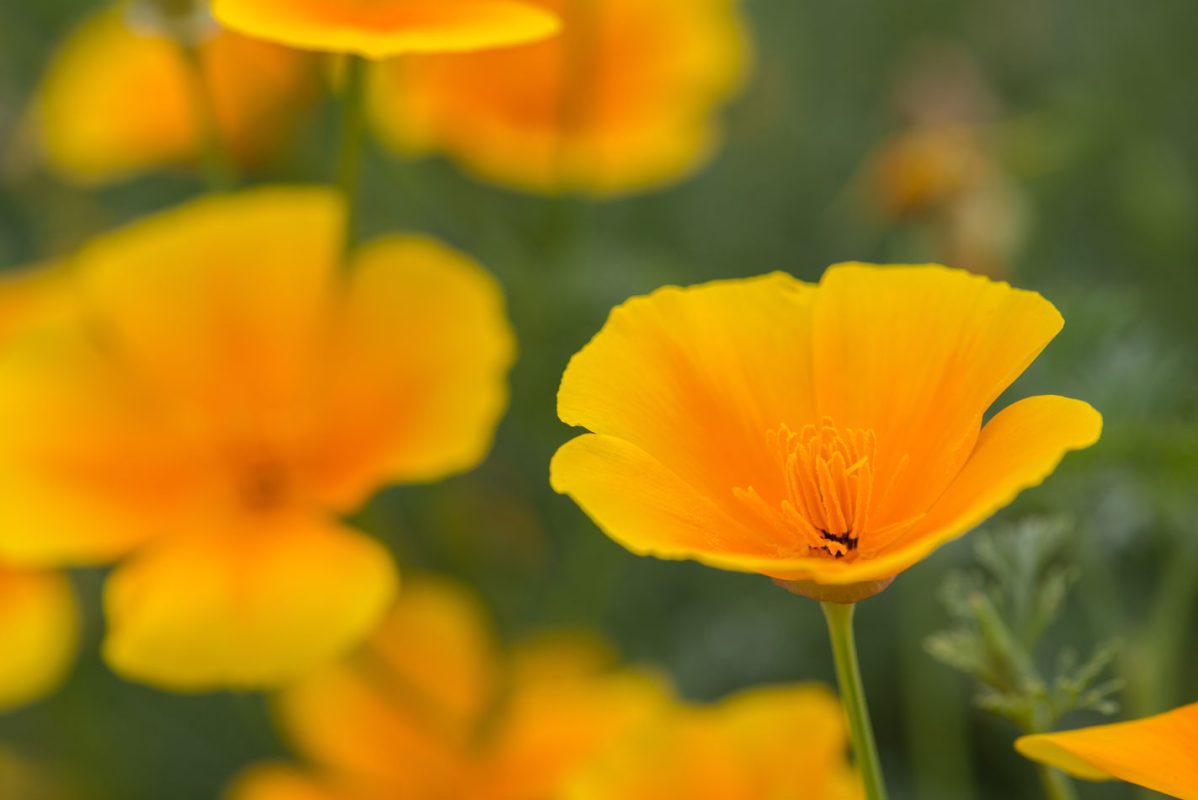 California Poppy Aerial Part
California Poppy Aerial Part Extract is derived from California Poppies. These cheery flowers, found in abundance along the west coast of the United States, are widely known for their analgesic properties